Space Unit Meeting at BalPex '09
By Dennis Dillman, SU #3324

The Space Unit will meet from 4 - 5 pm on Saturday Sept 5 at BalPex in the Salon C meeting room. Our guest speaker will be Commander Joseph Guion, U.S. Navy (Retired) who commanded the fleet tug USS Kiowa (ATF-72) during the recovery of the monkeys Able and Baker after their pioneering spaceflight on May 28, 1959. He will describe the recovery effort, show a film of the recovery, and take questions. All SU members are welcome and encouraged to attend!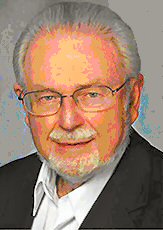 BalPex will be held September 4 - 6 at the Marriott Hunt Valley Inn, 245 Shawan Road, Hunt Valley, Maryland 21031 - I-83 at Shawan Road (Exit 20).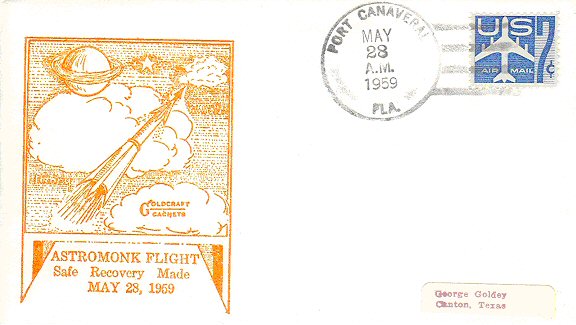 ---
This page © Space Topic Study Unit
This page is maintained by
the Webmaster
.
Last modified on 20089 July 13